mickey123
Enthusiast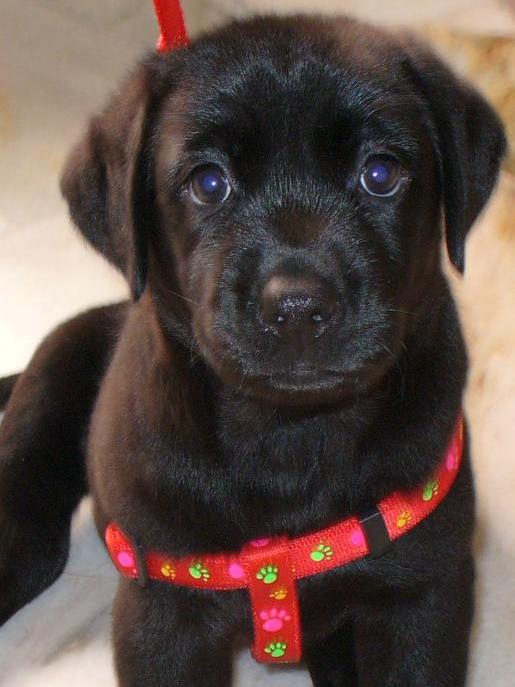 Feb 1, 2008, 12:34 AM


Views: 2924

Re: [joogyee] Dandruff Problem..

---
oh.. Yeast infection is like dandruff ar?? But, know what, she had less dandruff now, even none??? strange.. I didn't do anything to her, but looks like she's clear with her dandruff??

may be of the shampoo?? cause I just finished my previous shampoo and change it to another brand..


by the way, thanks for your reply.

Hope that mickey will recover soon..




(This post was edited by mickey123 on Feb 1, 2008, 12:35 AM)