Lil_Gizmo
Novice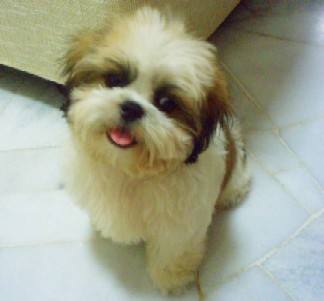 Aug 25, 2007, 7:29 PM


Views: 2839

Re: [yoko_zimi] Problem & FOOD for Shih Tzu

---
Brought Gizmo to the vet last nite, the vet checked and confirmed he has ear mites. Poor lil Giz, he accidentally scratched his eyes yest causing major infection (had some greenish discharge).

He is feeling betta today tho...running n jumping as usual but i can still see some discharge from his right eyes

. Hope he will recover soon *fingers crossed*

Anyway... betta bring your bear bear to the vet asap!




(This post was edited by Lil_Gizmo on Aug 25, 2007, 7:33 PM)