Kilo KG
Member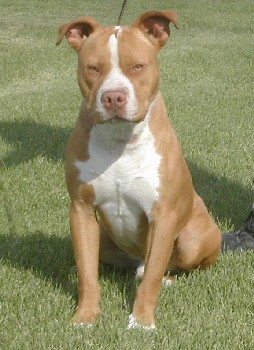 Jun 16, 2006, 2:34 AM


Views: 15435

Re: [boon] Help My GSD or Rather Help Me

---
Ah, i see. thanks for the info. I googled HS and got HS collar! lol. banged my head on my desk a couple of times and posted. so there. thanks a bunch.

re prong collar, where can i get the concealed version. is getting accesories from the U.S. any better than sourcing it locally?

re BARF. have looked thru' the thread. very helpful thanks. may i have your view(s)/experience(s) with using BARF? thanks.

BU Sunday?










Punish The Deed Not The Breed



(This post was edited by Kilo KG on Jun 16, 2006, 2:41 AM)