glng675
Ultra ALPHA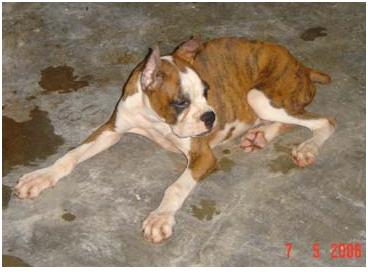 Mar 25, 2006, 8:04 PM


Views: 1564

Re: [chrisong] Breed for mini schnauzer

---
Penang Lang & KL Lang!!!
I think we all out of topic liao.

Ya lar...we have to go back to the topic on how to breed MS..



1st you need a on-heat female, 2nd need to get 1 adult & strong male, then build them a "honey room" with 1 candle, some red wine and put some sentimental music....then.....and then........








My Boxers ALBUM (Updated : 22/Mar/2005)

http://photos.yahoo.com/glng675




(This post was edited by glng675 on Mar 25, 2006, 8:21 PM)