ERN
K9 Maniac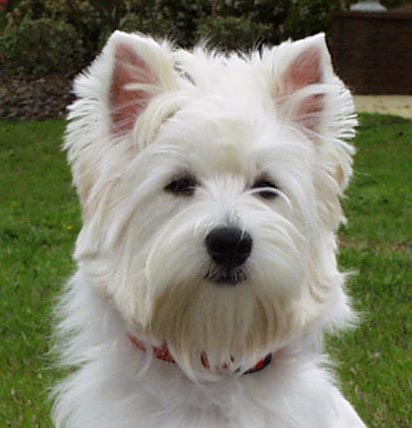 Aug 4, 2005, 12:31 AM


Views: 1897

Re: [samantha_cms] Anyone have Westie?

---
hi there,
i have two westie at home too. a girl (snowie 1 1/2 y) n a boy(Polar 7months) . u r true, they have wondeful personality. they make my family n home full of happiness n fun.
Hope can share more info bout westie with u .



Hi Samantha



Are you still keeping you westie?


Yaya...


.this forum alive leow, it is updated accordingly. Thank you Admin.



---

View my photo album

last update, ZEUS & Shiki's 2nd off springs, 16/09/2008. Yes 9.16!

http://s56.photobucket.com/...%20Zeus%20N%20Shiki/

http://i56.photobucket.com/albums/g192/ERN2/Dogs


(This post was edited by ERN on Aug 4, 2005, 12:46 AM)