ERN
K9 Maniac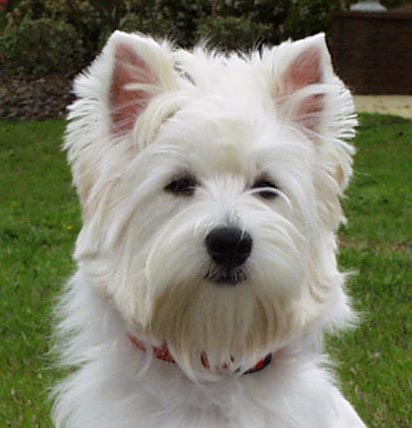 Jun 8, 2005, 6:57 PM


Views: 17853

Re: [Jack_MBT] American Staffordshire Terrier

---
Hi all AST/APBT lover

Wa tui lai leow!!!

All the places I went cant find any dogs, follow tour so no much time to llok for it. I went to Shanghai, Wuxi, HangZhou, ShuZhou, Nanjing and Hainan. only saw few dogs on the streets in Nanjing and Hainan. 3 Maltis, 2 Pekingese, 1 dalmation and another one can recognised.

Pets shop is too far from the hotel. Open my eyes to look for ZhongChing dog failed, according to the breed infor, even not many chinese see this breed.

Chat to you guys more later.


---

View my photo album

last update, ZEUS & Shiki's 2nd off springs, 16/09/2008. Yes 9.16!

http://s56.photobucket.com/...%20Zeus%20N%20Shiki/

http://i56.photobucket.com/albums/g192/ERN2/Dogs


(This post was edited by ERN on Jun 8, 2005, 7:25 PM)