sbt
Enthusiast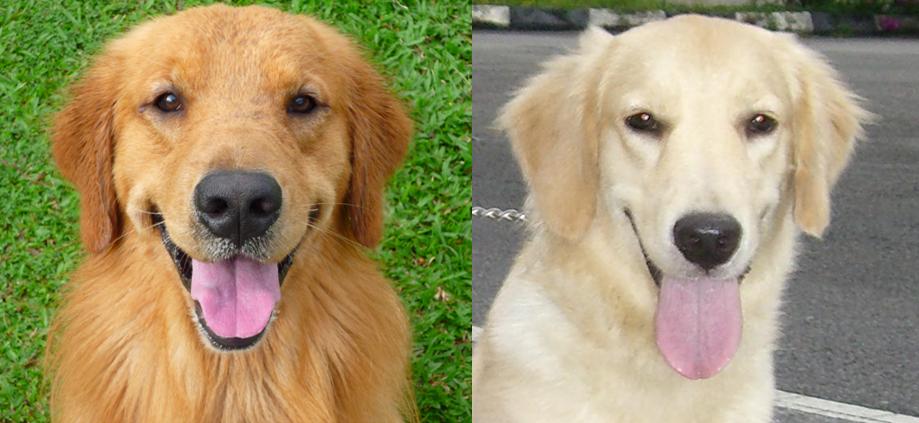 Oct 10, 2004, 1:17 AM


Views: 4369

Re: [clangan] golden retriever breeder?

---
Hi Gan,

Okay I understand your point.

My statement was to clarify to Simon, as he addressed his post to me that I am not "A fan" , (not trying to promote anyone.) I am just trying to be helpful to new GR lovers that the best available info is from the Champion breeder himself.

Normally I refer them to you, as an impartial forumer, after all let your results speak for themselves. And you are dedicated to this Breed as I gathered. Where do you think I learn about GR from in this forum, during my preparatory stage? So I will continue to share what is factual.

As for Mr. Simon let see what he can produce as a challenge, and I sure love to see a good challenge. It is good for the industry, I suppose.

Cheers!


A Dog is for Life, Not just for Christmas

(This post was edited by sbt on Oct 10, 2004, 1:21 AM)