nooning
K9 Kaki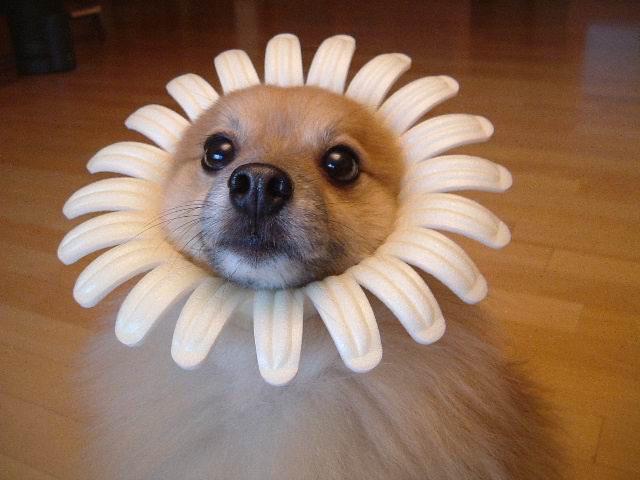 Jun 9, 2004, 5:37 AM


Views: 2345

Re: [makrawl] *Mak's chat zone*

---
nah.....u should b proud of ur dogs, they r ur babies anyway. I'm always proud of my dog, will always accept all d compliments, hehehe~~, a gd example of beh paiseh ness.



a slipper dog? kakkakakaka~~~~


nope, u'r all wrong, it's a evil slipper dat just swollowed a puppy


it's a puppy havin a cosy snooze in a slipper la, got dis pic fm a 4warded mail.

if i'm TOO BZ, i won't b gettin a 2nd dog lor, won't b fair 2 d little fella. Nah, oledi made up my mind, it's gonna b a ECS, can't help it, oledi fell head over heels over them.




(This post was edited by nooning on Jun 9, 2004, 5:48 AM)