kcsy
K9 Maniac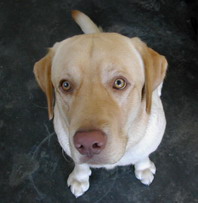 May 4, 2004, 7:08 PM


Views: 2436

Re: [lovedoggies] Northern Dog Breeds Fan Club

---
hahaha...yup...got all the links to the photos. i got to send mine over to you because i damn malas to upload leh.


so, tmr when i get to work, i will slowly send photos over. hopefully it won't explode!



the group photo is really nice and clear. how many megapixels is yr digi cam ah? forgot already!



was rex very tired when he reached home the other day? he must have immediately sat down, huh?



Krystle & Oki



(This post was edited by kcsy on May 4, 2004, 7:10 PM)