phoenix
K9 Kaki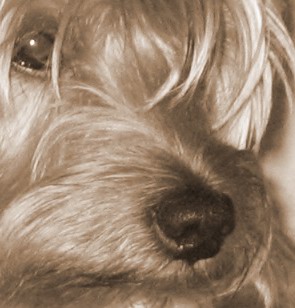 Mar 31, 2004, 9:53 PM


Views: 6544

Re: [all] Jungle Trekking @ Tmn Pendidikan Bkt Gasing on April 3, 2004 - ROUND 6 !!!

---
.....oh yes, by the way

Not only on leash/harness but pick up poo too!!


And please pick poo then take poo bag along and dispose off at the nearest rubbish bin on the way out after trekking. Don't just throw it on the side of the trek into the bushes.







"The reason a dog has so many friends, is that he wags his tail instead of his tongue"
- Anonymous

The Poisoned One speaks

(This post was edited by phoenix on Mar 31, 2004, 9:54 PM)